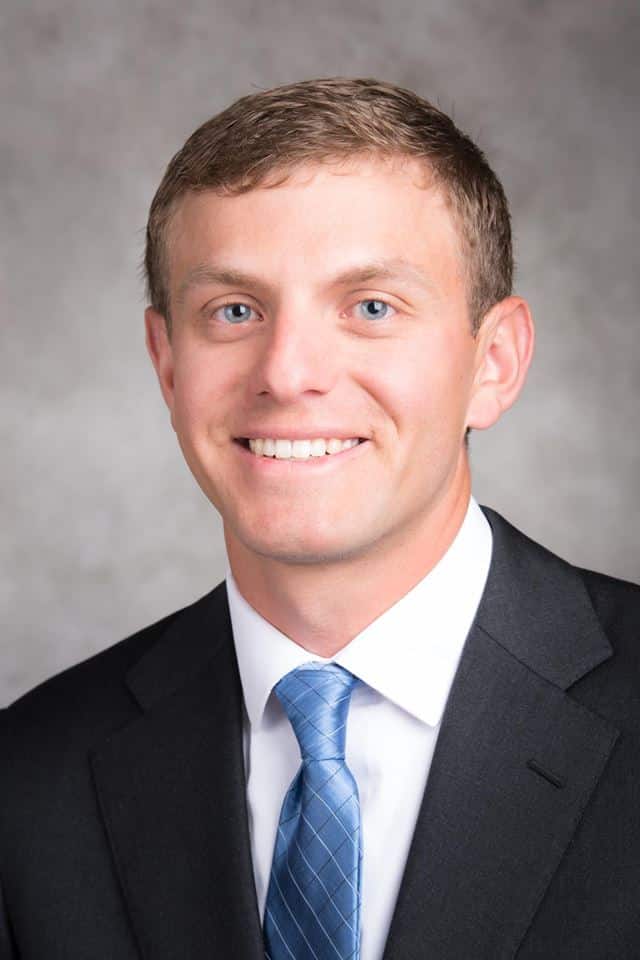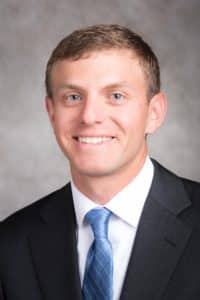 Matt Calhoun
CERTIFIED PUBLIC ACCOUNTANT
"My business automates the tax and accounting needs of small businesses and individuals."
As your trusted business advisor, Matt Calhoun, CPA, LLC's goal is to offer you the full spectrum of quality and professional payroll services you need to manage your business. We give you Payroll Relief! With our relationship-oriented approach, your business will benefit from all the capabilities and services provided by the national payroll companies, but you will also get the added benefit of having fast, personal service customized to what you want and your business needs.
The many benefits of hiring Matt Calhoun, CPA, LLC in Montrose, Colorado is not just about having your own personalized payroll services and paying your employees on time, but no longer having to worry about the continuously changing tax laws, complex reporting requirements, using your valuable resources for payroll compliance and reporting, and all the other burdens that payroll requires.
Our company is fully customized to meet your specific needs. Unlike payroll service bureaus who charges "nickels and dimes" for their "one size fits all" packages, Matt Calhoun, CPA, LLC has the capability to provide comprehensive payroll services that can be precisely designed to meet your unique business needs. Using our intimate knowledge of your business and consultation with you, we will design a payroll service that is optimal for you.