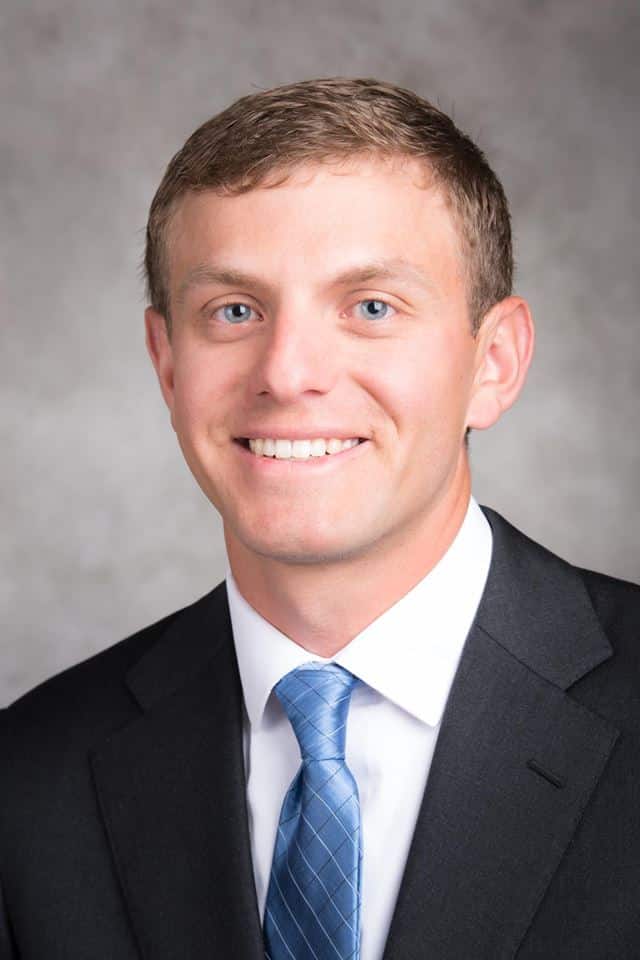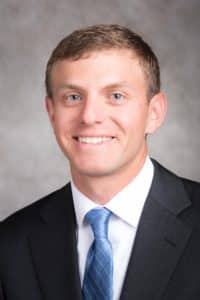 Matt Calhoun
CERTIFIED PUBLIC ACCOUNTANT
"My business automates the tax and accounting needs of small businesses and individuals."
SOLUTION FOCUSED THINKING
I have always had a passion for small business and for serving the small business owner. While attending Missouri State University I chose to pursue a degree in Accounting because my dream was to be a business owner serving those who are pursuing their dreams of being a business owner as well.
My first business venture began when I purchased a business at the age of 17.  This experience helped prepare me for my role as Trusted Business Advisor because it allowed me to relate to the business owners who now rely on me to handle their tax and accounting needs.  I learned that a business is much more than just a way to make a living.  It is also your passion and part of who you are.  I also learned that it takes a team to run a business and that your Certified Public Accountant is a valuable member of that team.
Since then I have been employed by some outstanding accounting firms and companies where I have gained an expertise in tax planning and compliance, business consulting, and accounting.
I enjoy all of the outdoor opportunities that Western Colorado has to offer especially mountain biking and fly fishing.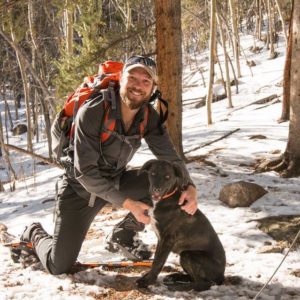 I recently reached out to Matt regarding an upcoming financial decision. His response was timely, professional, and comprehensive. Couldn't be more pleased with his service.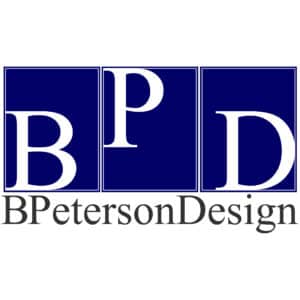 While BPetersonDesign has in-house accounting, Matt is our go-to guy for support when we get stuck. He recommended a new accounting system for our business that integrates with most systems we already use, including our scheduling system. He helped us step-by-step to set it up and was available every time we called when we got stuck. I highly recommend Matt Calhoun, whether you just need a go-to support contact for your in-house accountant, or for bigger matters.