Matt is a solution-focused thinker. He has built his CPA business to focus on the tax and accounting needs of small businesses and individuals in Montrose, CO and surrounding areas.
WHAT I DO
Matt offers a vast array of tax and accounting services for small businesses and individuals. His CPA services will automate your business needs and solve your problems.
SCHEDULE AN APPOINTMENT
Schedule an appointment and let's get started with your Business Taxes, Individual Taxes, Business Consulting, Payroll, Accounting/Bookkeeping, or Quickbooks Support.
Matt Calhoun, CPA, LLC
Personalized Tax and Accounting Services
Matt Calhoun, CPA, LLC is an accountant located in Montrose, Colorado providing Business tax, Individual tax, Business consulting, Payroll, Accounting, Bookkeeping, and QuickBooks services to the Western Slope and beyond.
My goal here at Matt Calhoun, CPA, LLC is to be your trusted business advisor. I'll take the time to understand your accounting and tax needs and implement a strategy to ensure that your business's finances are operating at peak performance.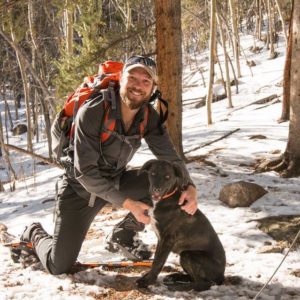 I recently reached out to Matt regarding an upcoming financial decision. His response was timely, professional, and comprehensive. Couldn't be more pleased with his service.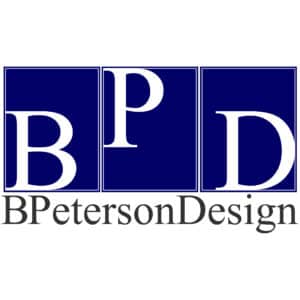 While BPetersonDesign has in-house accounting, Matt is our go-to guy for support when we get stuck. He recommended a new accounting system for our business that integrates with most systems we already use, including our scheduling system. He helped us step-by-step to set it up and was available every time we called when we got stuck. I highly recommend Matt Calhoun, whether you just need a go-to support contact for your in-house accountant, or for bigger matters.
Schedule your appointment with Matt Calhoun, CPA, LLC
and find out how our small business can compliment your small business.